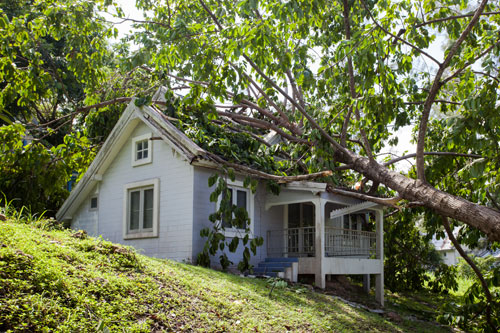 Through innovation and dedicated client partnering, Custard continues to be a major player in the property adjusting industry. We offer a wide range of property services, including residential property, commercial property and inland marine property.
Whether it is a small personal property loss or a large commercial loss, we offer accurate, quick response by our dedicated team of highly trained adjusters. Custard makes every effort to minimize your costs and limit the interruption of daily life for personal losses and business operations for commercial clients.
Custard's property adjusters undergo extensive training and testing prior to becoming eligible to handle property claims. Held at our Corporate Headquarters, participation in Custard's privately developed "CIA Way" training program guarantees consistent, top quality services throughout the United States.
CIA's Property Services Group is made up of the following centralized units:
Property Systems Management Unit
Large Loss Unit
Property TPA Unit
Catastrophe Unit
The continual, ongoing development of these specialized units allows us to offer an exceptional property program to our client partners for claims adjusting and administration.
Property Services Contact Information