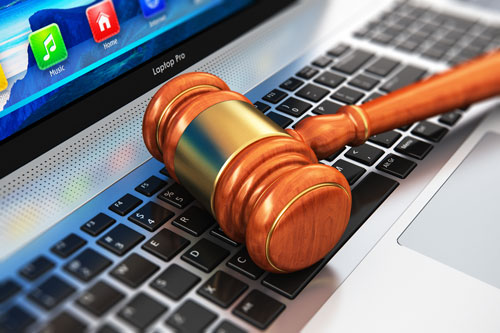 Custard's Online Investigative Services Division was created to provide our offices and clients with the tools to detect and counter fraud. While we are not private investigators, we do some of the work which has historically been done by PI's. The services of the division are intended to help fill the holes in your investigation through our expertise in locating people, determining asset information, business affiliations, driving records and criminal records, starting with as little as a name and an old address.
The Division is always renewing itself, as new data and data sources become available for our use. Our strength is in our ability to interpret this data along with the knowledge of additional sources available to validate or negate anything that may appear out of kilter or suspicious.
The Basic Search
Online Investigative Services will conduct a basic search which includes the following information. In the event no results are revealed from the basic search the client will not incur a charge.
Skip trace
Asset checks
License plate & VIN search
Fictitious name search
SSN and DOB verification
Criminal and civil court searches
DMV operator and vehicle history
Businesses/dba's
Liens and judgments
Address history
Properties
Relatives
Phone numbers
Most often this basic search reveals the necessary information to complete the investigation and nothing further needs to be done.
More Extensive Search
A more extensive search can be performed upon the request of the client if the basic search does not uncover all of the information necessary to satisfy the requirements of the claims investigation. This search includes the following information.
Index
PILR
Arrest Records
Title history
Birth/Death certificates
Autopsy reports
Civil and criminal filings
Vehicle ownership information
Prior accidents for vehicle (including tractor trailer units)
Carfax reports
Dun and Bradstreet reports including business credit
Our objective is to "fill in the gaps" by providing our customer with the valuable information necessary to complete a successful claims investigation. It is our goal to offer our customer the most efficient and cost effective solution to their investigation while providing consistent superior customer service.
Online Investigative Contact Information