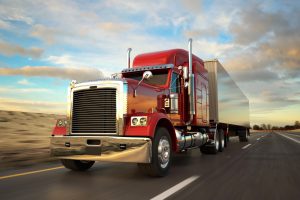 April 3, 2019 - DALLAS
April 10, 2019 - DENVER
April 11, 2019 - CHICAGO
May 2, 2019 - ATLANTA
May 3, 2019 - ORLANDO
June 28, 2019 - NEW JERSEY
July 1, 2019 - LONDON
Trucking Claims Boot Camp is a resource for the trucking community to respond to claims
and efficiently handle high exposure, litigation or trials.
Annual meetings are provided, at no cost, throughout the United States and in London.
Calendar of Events
Custard Insurance Adjusters attends and/or exhibits at many insurance related tradeshows, conventions and social events throughout the U.S.
We invite you to contact us at any of the following events:
Tradeshows
4/28-5/1-RIMS
5/16-Pittsburgh I-Day
5/29-5/31-NYIA
Conferences, Conventions & Meetings
No current events scheduled
Misc. Events (Golf Outings, Etc.)
5/29-NYIA Golf Outing