At Custard, we recognize that one of our most invaluable assets is our employees.  CIA provides a supportive environment where you can grow in your current job and build a long-term career.
Our team of over 700 employees includes people from a variety of disciplines, backgrounds, and cultures. We believe in working together with integrity as we are committed to providing consistent superior customer service for over 4000 client partners.  Our longevity and success is a testament to our visionary employees and our ability to evolve and innovate for our customers. 
We invite you to search and apply for jobs at Custard.  Huge possibilities lie ahead to grow in your career and as a person.  So join our CIA family and set yourself apart!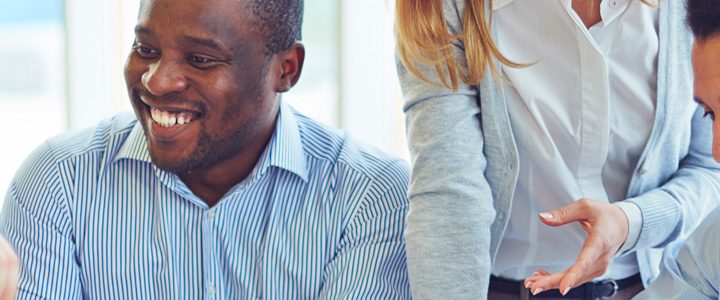 Adjusters / Appraisers Administrative / Accounting / IT Branch / District Management Business Development CAT Operations Heavy Equipment TPA More Career Information Benefits Career Descriptions Current Career Opportunities Submit A Resume
Read More