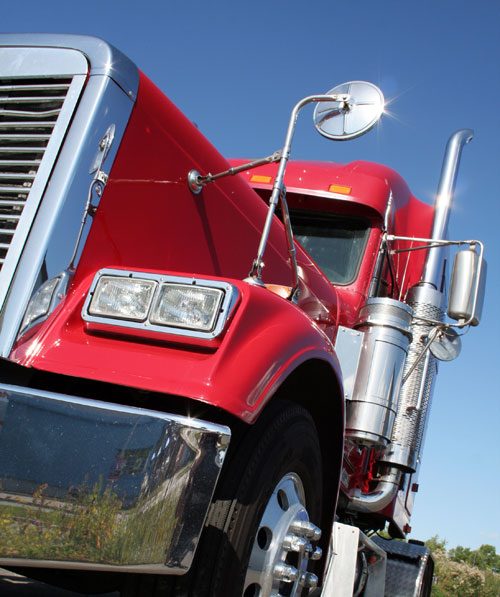 Our clients can count on expertise and service when they utilize Custard Insurance Adjusters' Heavy Equipment Division. The unit is comprised of adjusters with extensive experience in and knowledge of the industry, vital components of quality heavy equipment claims handling.
Our goal is to deliver a top-notch, consistent product throughout the country. The unit will manage your heavy equipment claims while providing guidance to the individual field handlers to insure accurate, well documented and timely physical damage appraisals and valuations, each and every time.
In addition to providing technical knowledge, the unit has access to all available repair and valuation publications and resources.
Clients can expect to receive services unrivaled in the industry and we stand ready to assist our customers with the following types of heavy equipment:
Tractor / Trailer
Construction Equipment
Cranes
Agricultural Equipment
Motor Homes and Recreational Vehicles
Boats and Other Marine Apparatus
Oil Field Equipment
Specialty Heavy Equipment
Additional Services
Cost Effective Desk Reviews
Downtime Analysis and Settlements
Settlement of Total Losses
Handling Salvage Disposition
Collector and Special Interest Auto Appraisal and Valuation
It is our goal to offer our customer the most efficient and cost effective solution to your heavy equipment investigations while providing consistent superior service.
Heavy Equipment Division Contact Information