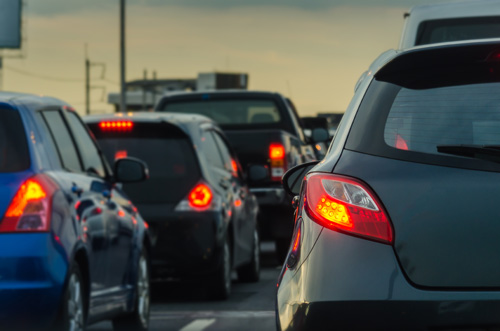 For the ultimate partnership, Custard Insurance Adjuster's TPA Division provides a completely customized full service claim solution that seamlessly integrates all of our resources into dedicated client specific programs. Each program is created and designed for your unique requirements and is focused on controlling your expenses. We understand that each client has their own set of unique procedures and business drivers and we specifically work in partnership with you to achieve your goals.
As part of Custard's TPA Division, this specialized program was created to address our clients' needs for liability claim handling outside their operating territory. Supported by Custard's network of over 250 strategically located offices, licensed and experienced adjusters will handle your liability claim needs from start to finish. Services available through the program include:
Complete Liability Investigation
Obtain Necessary Recorded Statements
Provide Scene Photos and Diagrams
Procure Official Reports: police, fire, etc.
Vehicle Appraisals
Property Inspections/Estimates
Total Loss Settlements and Salvage
Bodily Injury Documentation, Evaluation and Settlement
PIP/MP Documentation, Evaluation and Settlement
Vehicle Rental Coordination
CIA's liability services combine a team of licensed and highly experienced adjusters, advanced technology and nationwide access to offer and administer a customized liability program specifically suited to our clients' unique specifications.
TPA Division Contact Information