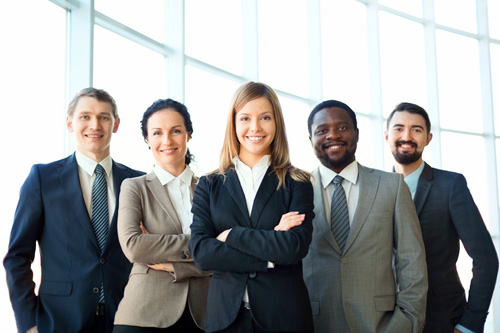 Custard's Field Services Management (FSM) Unit was developed to provide you with complete, full service administration and management of the field claims process from start to finish. Our expertise and reputation for superior claim handling, accompanied by our excellent background in Third Party Administration affords us the ability to assist you in achieving your goals for top quality claims services. All this while removing the administrative burden of working with multiple IA companies that can sometimes result in lack of consistency, and less than desirable results.
CIA's FSM Unit oversees all aspects of first and third party claims, all tailored to meet the specific needs and procedures outlined by our client partners. CIA's goal of consistent superior customer service allows CIA to consistently focus on providing the best possible solution, whether working with one of Custard's over 250 strategically located offices, or partnering with other independent adjusting companies.
With emphasis on the various aspects of claims service, such as tailored service compliance measures, interactive performance driven approval lists, and unified reporting, fee and invoicing solutions, CIA's FSM Unit is your one-stop solution for consistency and quality in claims administration.
As an added service, our Field Services Management team pays particular attention to the importance of insurance licensing requirements and can aid clients in filling any licensing voids which may arise on specific losses.
Custard's FSM Unit is another of the many advantages of using CIA as your claims adjusting company.
FSM Unit Contact Information
Robert Kalmey
AVP/Field Service Management Manager
(West Coast)
Tel: 626.962.6841
rkalmey@custard.com
Charlie Sills
AVP/Field Service Management Manager
(East Coast)
Tel: 678.304.3425
csills@custard.com