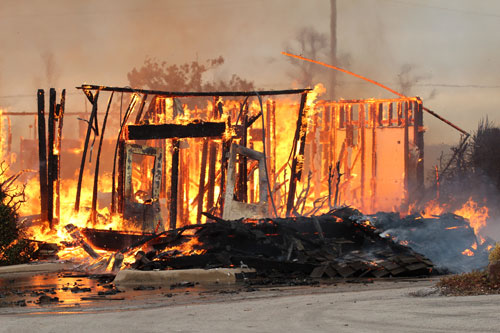 Custard Insurance Adjusters is constantly looking for opportunities to provide professional and exemplary products to its clients. In keeping with this commitment, CIA's Property Services Management (PSM) Unit provides a centralized service that includes expertise and administrative support to all of its first party property customers. This unit consists of a specialized team of experts dedicated to personally monitoring your property losses to provide the most accurate and professional information possible.
The centralized unit is staffed with personnel experienced in both the technical aspects of the electronic systems as well as the adjustment of property losses. Utilizing these strengths, the unit efficiently and effectively services its clients by ensuring a seamless process from intake of the loss, through the adjusting process, to the timely return of an accurate estimate and complete work product.
In addition, CIA understands that each client has its own set of unique procedures, and the PSM Unit will work to customize a product specifically tailored to the client's specifications utilizing templates, logos, or other formats as requested by the customer.
The PSM Unit is another of the many advantages of using CIA as your property claims adjusting company.
PSM Unit Contact Information