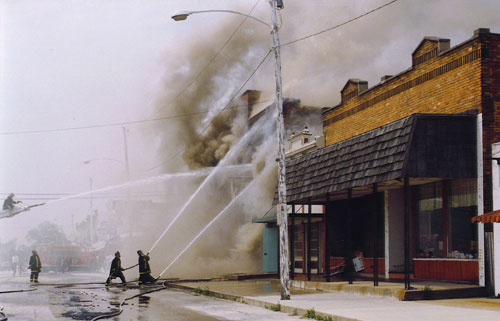 CIA's Large Loss Unit (LLU) consists of a team of innovative, highly trained adjusters adept at handling multi-layer, complex property claims anywhere in the US. With an average of 20 years of experience, our expert team of Executive General Adjusters and General Adjusters specialize in the handling of large complex property losses for a variety of industries under various coverages such as:
Personal/Commercial Building Losses
Hospitality Risks
Agricultural Risks
Equine/Livestock Risks
Manufacturing/Mercantile Risks
Mining Risks
Warehousing/Transportation Risks
Heavy Equipment/Construction Risks
Boiler & Machinery/Equipment Breakdown Coverage
Inventory/Stock Losses
Time Element Losses.
By utilizing our Large Loss Unit (LLU), you can be assured of immediate response at a moment's notice, followed by expert loss adjustment for multi-faceted property losses.
Large Loss Division Contact Information