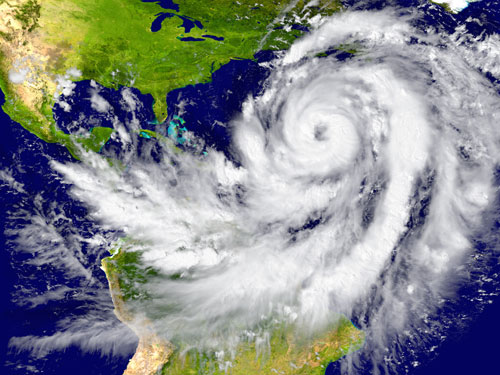 Large-scale catastrophic losses present unique adjustment and logistical challenges. Custard understands these special circumstances and is committed to providing the highest quality catastrophe services in the United States.
The Catastrophe Division is comprised of adjusters and claims managers specifically selected for their expertise in the handling of catastrophic losses. Our team consists of only seasoned and energetic professionals.
In the event of a natural or man-made disaster, Custard Catastrophe Services will provide our clients with a cost effective advantage combined with catastrophe expertise. CIA's response team is experienced in the handling of all catastrophic losses including but not limited to losses and/or damages as a result of
Hurricanes
Tornadoes
Earthquakes
Wildfires
Floods
Hailstorms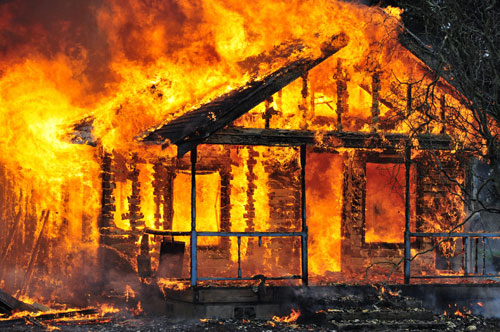 Fast and immediate response is critical in setting up a successful catastrophe operation. Custard's Catastrophe Services has the ability to mobilize, deploy and manage your catastrophe claims in an efficient and cost effective manner.
Nothing takes the place of pre-planning. Unique to Custard's Catastrophe Services is our willingness and desire to meet with our client partners, determine your specific needs and implement a catastrophe plan unique for your organization.
Regardless of when or where a catastrophic loss occurs, the HOTLINE gives our clients easy and immediate access to mobilize an on-site Catastrophe Team to avoid any lapse in the investigation and adjustment process.
Catastrophe Unit Contact Information
Jason Willis
Catastrophe Division Manager
Tel: 678.304.3407
Cell: 678.296.8639
jwillis@custard.com
1099 Contractor Application