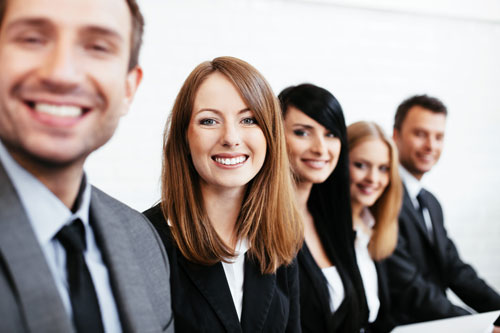 Our Quality Assurance Division is dedicated to providing the oversight necessary to guarantee you receive the highest quality work product possible. We at CIA know that providing a top quality product is crucial to our success as a company, and we take that very seriously.
All CIA offices are online and our Quality Assurance Division can access any office in the country to review a particular file for claims technical quality as well as report timeliness. Claims handling procedures and standards are in place and can be tailored to meet specific client needs.
Periodic file audits are performed to ensure that the high quality standards we impose are met. This also guarantees that the product you receive in one area of the country will be the same quality product you receive elsewhere. Top quality service is our goal, regardless of where the claim is handled.
Weekly reports from our claims management system are reviewed to ensure that all offices are reporting in a timely manner. These reports are then sent to each of the branches to notify them in the event a report has not been done and is due.
This is all done in addition to the local Branch Manager and Regional Manager reviews. As you can see, CIA is committed to your satisfaction and maintaining the high quality standards that make us a national leader.
Quality Assurance Division Contact Information